Our History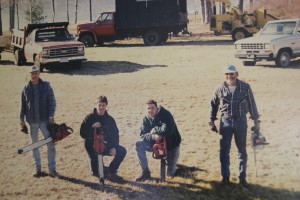 Wallingford Tree Service is a family owned and run company. John Cervero started the company in April of 1991. John's arbor-cultural experience dates back all the way to when he was a young boy. He started out working with a family friend who was an experienced arborist.   As he grew older John took his developing love of trees, and got a job at an apple orchard. His duties were tending the trees, pruning, spraying, planting and fruit picking. After he finished high school he got a job at a commercial arborcultural company doing anything and everything for the care of the trees. He later realized that he could do a better job on his own.
On April 1991, Wallingford Tree Service went into business. Started as a one man crew with a pickup truck. John later expanded his business and invested in equipment. In 1995, John received his arborist's license. He later expanded the business and rented a commercial warehouse. John furthered his education at the CT Agricultural Station in New Haven studying tree diagnosis and disease control and in 2008 john also became a Certified Tree Safety Specialist (CTSP). In 2009 he became a Board Member of the CT tree Protective Association. John is currently a member in the following associations:
TCIA ( Tree Care Industry Association)
CTPA (Connecticut Tree Protective Association)
ISA ( International Society of Arborculture)
BBB (Better Business Bureau)
Quinnipiac & Midstate Chamber of Commerces
John's staff consists of  3 licensed arborists and 2 CTSP's. Wallingford Tree Service is an Accredited Tree Care Company through the TCIA. Wallingford Tree Service prides itself in not only the well being of the tree but the safety of the consumer and their employees.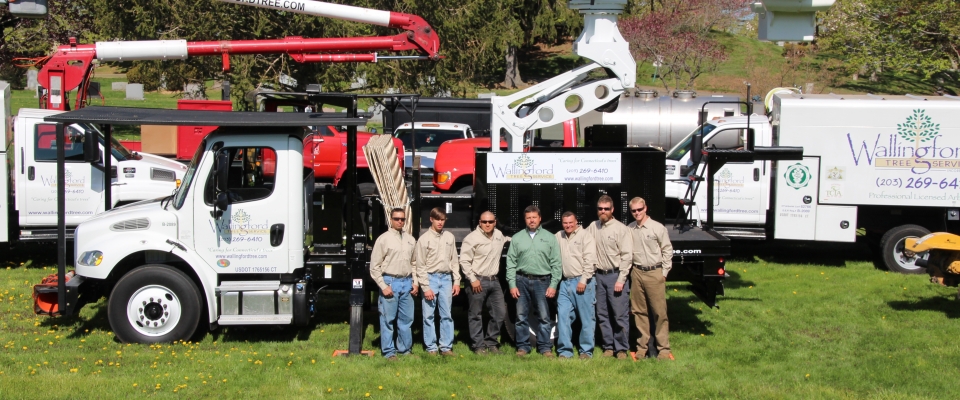 OUR TEAM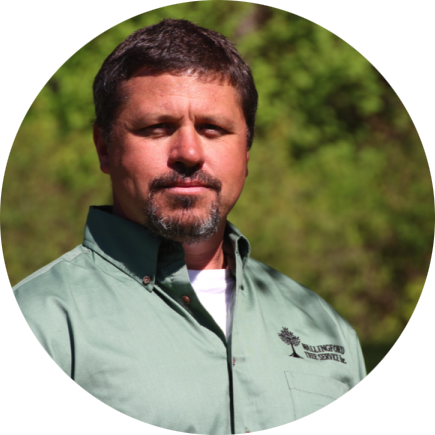 JOHN CERVERO
PRESIDENT/ LICENSED ARBORIST / CTSP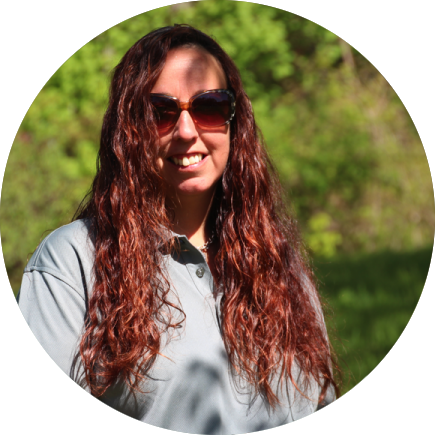 JENNIFER CERVERO
VICE PRESIDENT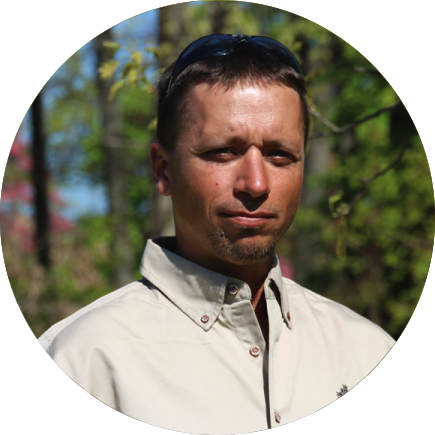 JUSTIN CERVERO
LICENSED ARBORIST
SHANE WOOD
ARBORIST APPRENTICE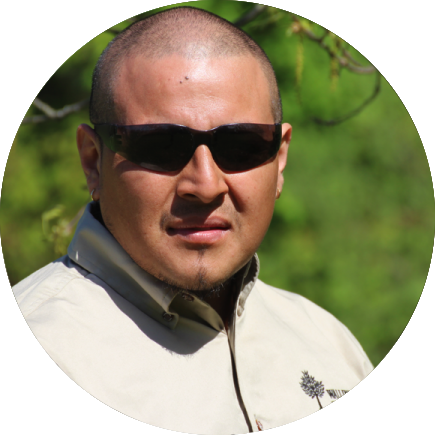 ELID GUITERIZ
ARBORIST APPRENTICE